CREATIVE
BUSINESS
SOLUTIONS
We accelerate growth by creating relevant solutions in the age of platforms.
WTF is a creative business solution?
A
set of all relevant capabilities

that are

integrated by design

 into a


unified, holistic offering

around

client

–


centric business outcomes

.
Strategy based & Idea led

–

Data fueled

&

Tech enabled.
Click the highlighted words for more information
Watch the Amazing Video
Press Play
"The answer to today's marketing challenges is rarely advertising but rather a creative business solution."
Successful brands increasingly want to cherry pick the best (not accessible) talent and exceptional creative minds they need from across traditional advertising and especially tardy holding companies. As Digital (fanned by the Pandemic) has altered the existing landscape completely – our clients demand for a different type of organization to develop, execute and activate new and unseen solutions at every single step of the individual value chain.
So we evolved a matchless collective of amazing talent to incubate diversity of skills, experience, culture, perspective and knowledge – and developed a next generation, creative model, which no one in the industry was able to deliver before.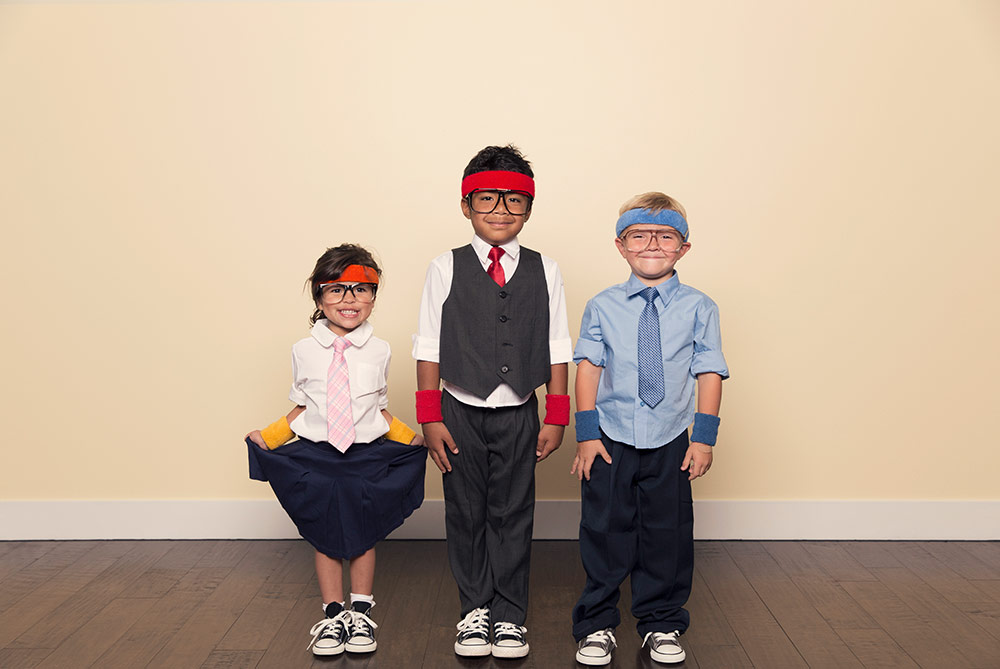 We are a transdisciplinary team of thoughtleaders in creativity, strategy and design that became an incomprehensible bunch of innovative apes. We develop mind blowing & winning solutions for brands in the platform age and we have got the balls to prove it. Your "Fast Track" for amazing solutions.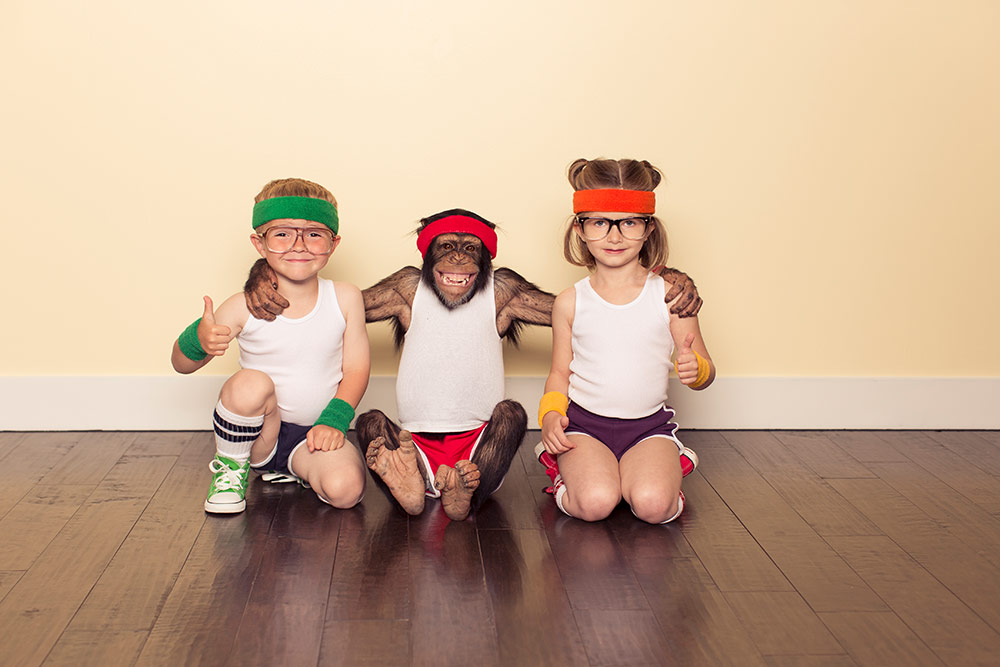 In our teams, we have no intellectual, personal or idealistic borders and specifically integrate state of the art experience of the best apes in the market. We understand permanent change as an incredible opportunity and apply creative disruption for constant improvement. The outcome is a high impact project, that generates growth, awareness, image uplift and a behavior change for successful business and consumer benefit.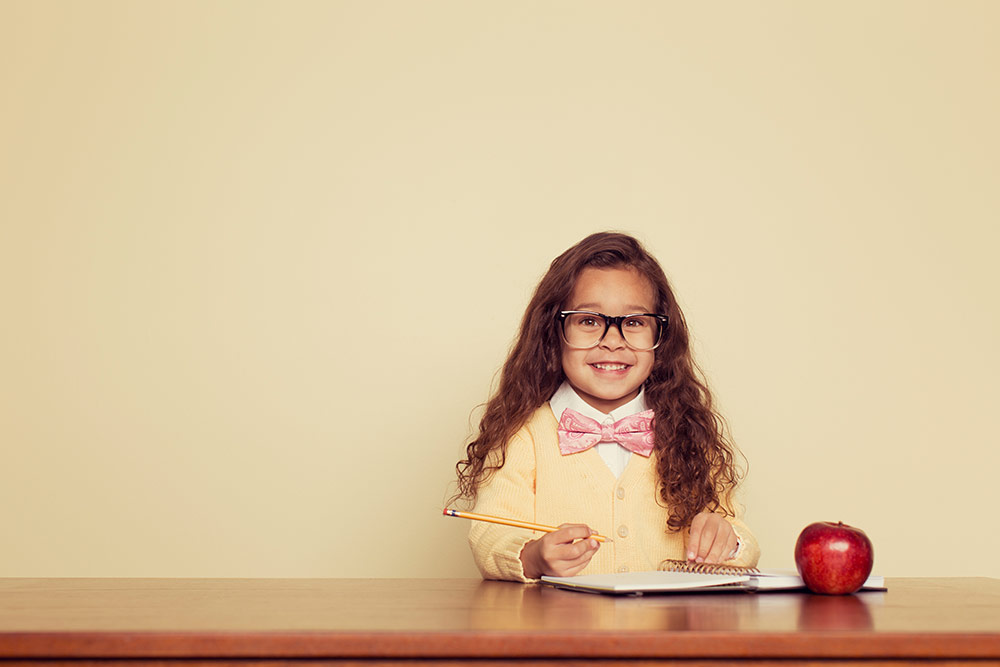 Everything starts with listening and asking the right questions, to understand the real challenge or business problem. We put these challenges in a larger overall context to better assess the various levers, show stoppers or internal and external hurdles. At this point, we already involve our unique network of amazing experts, who have dealt extensively with similar challenges in the same or comparable market environments.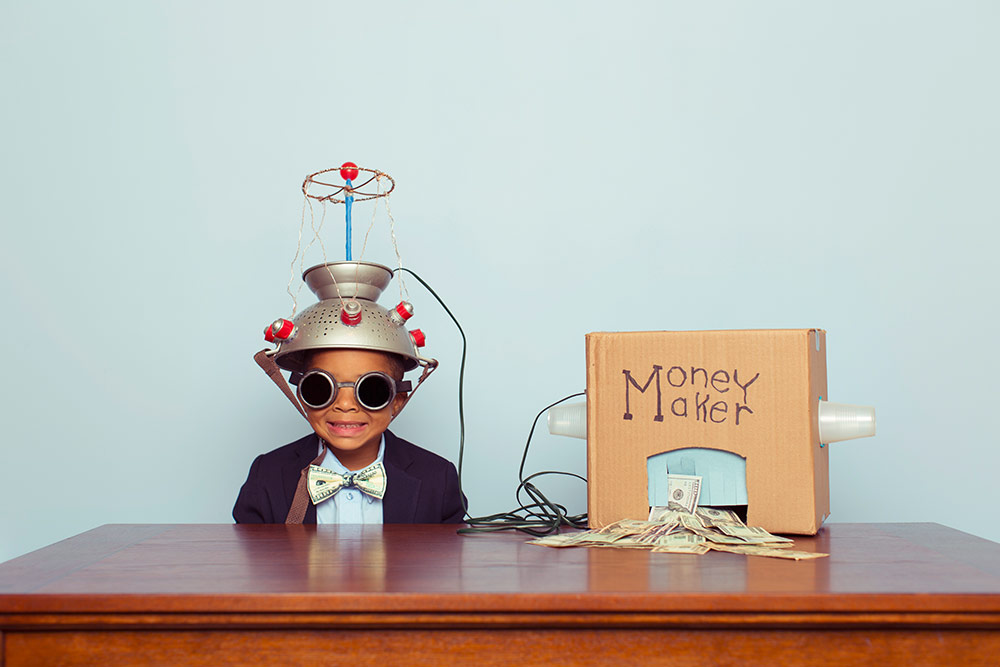 Creativity is the one of the most powerful and most amazing human resource of all – so it doesn't wait for a perfect moment, it simply fashions its own perfect moments out of ordinary ones. So we simply create seamless environments for an invincible bunch of talent – that produce these creative solutions for you.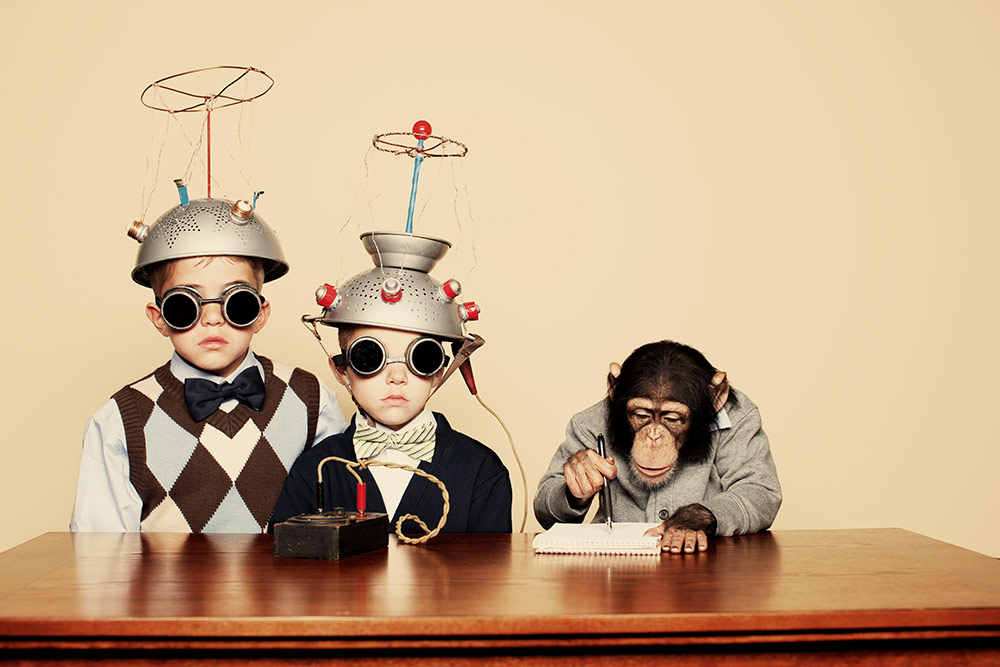 Of course, we know that in the platforms age, technology is an elementary driver, so we use it not only to make our amazing ideas even better, but to make them marketable, scalable and implementable.
DIGITAL TRANSFORMATION – THE AGE OF WEB 3.0 AND METAVERSE
"The Metaverse is not just the next computing platform, it's the next civilization."
Tim Sweeney, CEO Epic Games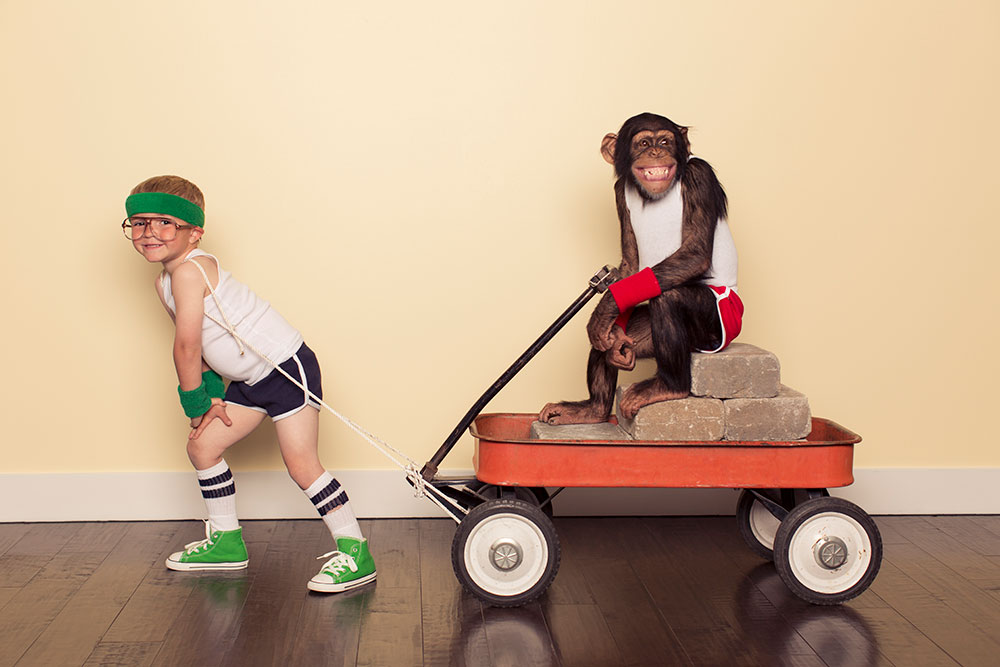 Digital transformation is having a significant impact on brands, requiring them to adapt to new technologies such as Artificial Intelligence, Virtual Reality and the Internet of Things – which provide awesome new opportunities for brands to connect with customers in innovative ways, automate processes and improve the customer experience by increasing data and analytics capabilities.
In less than a year the acronym NFT hast gone from WTF to BFF for brands – and digital authenticity and ownership certificates are not only trendy, they also form an elementary pillar of digital transformation. The new basic of marketing for the next generation.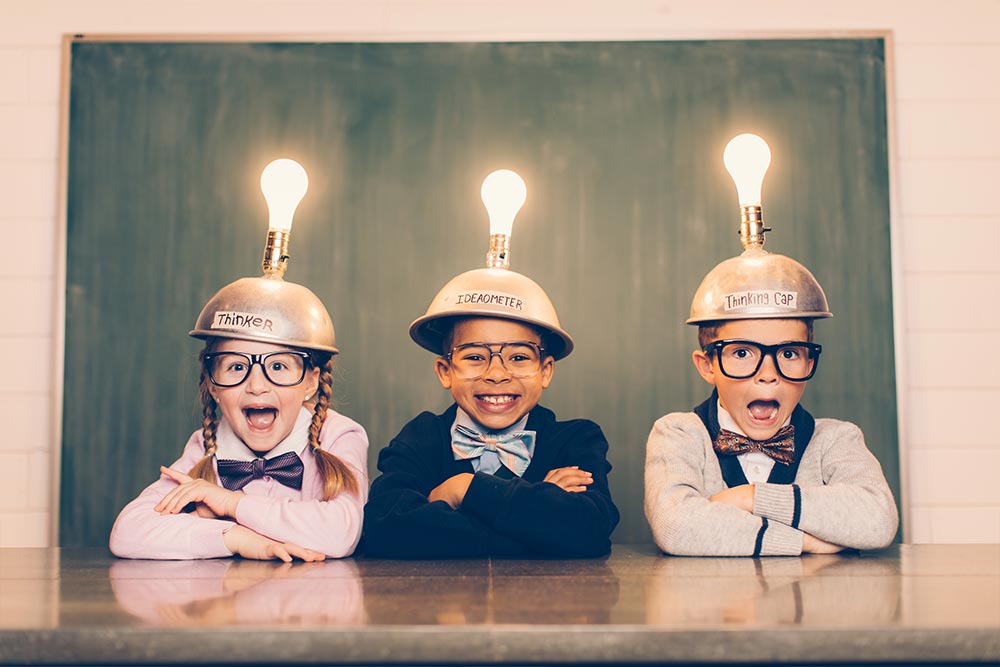 Web 3.0 and the Metaverse are significant opportunities. By creating immersive & interactive experiences it will increase engagement and brand loyalty by connecting with customers in new innovative ways and fields. Parallel, it gathers valuable data and enormous insights to improve existing and creating new products for extended revenue streamlines.
The ability to reach new audiences allows by connecting the dots we will connect with people from all over the world, regardless of their physical location – so it will be unbelievable helpful to create new revenue streams by offering virtual goods and services – reaching potential customers through virtual events, virtual stores, and advertising within a new, digital world.
SHOUT, SHOUT MINT IT ALL OUT
The future of GPT (Generative Pre-trained Transformer) looks promising for Marketing – as it has the potential to assist with a wide range of tasks, such as generating high-quality, unique content for social media, email marketing, and website copy. It can also be used to assist with customer service by providing quick, accurate responses to frequently asked questions. Additionally, GPT can be used to personalize marketing messages and offers for individual customers, which can increase engagement and conversions. Still lost? The Apes are ready to support.
CREDENTIALS – HEY, SERIOUSLY?
WE ARE'NT KIDDING
Breaking our heads about smart & creative business solutions
The Apes are in the business of smart problem-solving. From product development to business design – our work creates direct connections with the people and so we are driving durable results. We love to create purposeful ideas that work for your business and your audience – and we are building sustainability for the most influential services of tomorrow.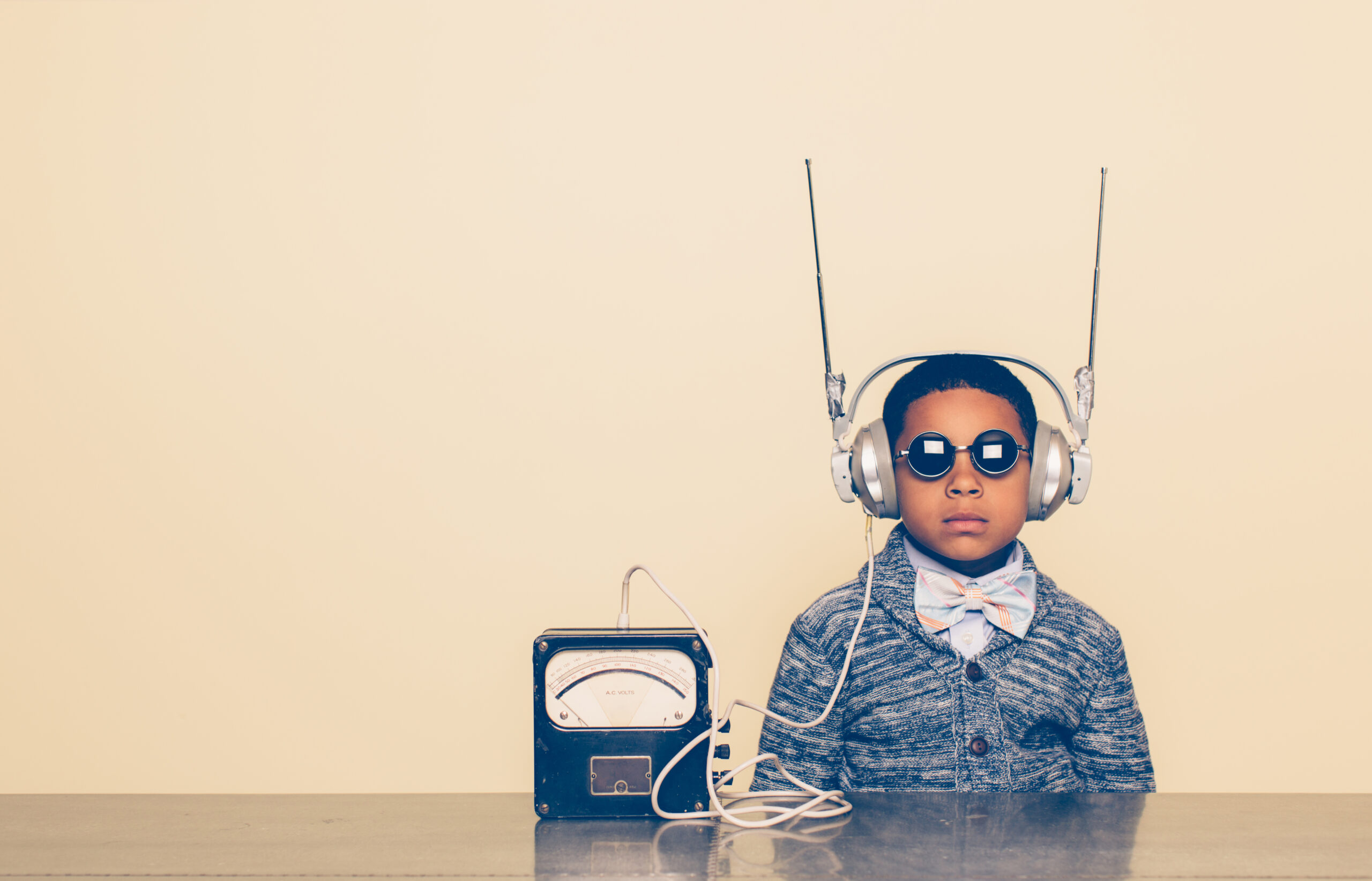 What does a digital hamburger actually cost and why should anyone buy it?
How often do you actually have to wash your hair in the Metaverse?
Can I insure my super swords from "World of Warcraft" anywhere?
How can artificial intelligence help me with the development of my soft drink?
How will my instant soup be served hot in BeReal?
Should I build a loyalty program for my car brand?
Are digital products also offered at discounters?
Does virtual clothing get dirty?
How much does an individual dashboard for my vehicle cost in the App Store?
How does a "fuel-flatrate" work?
When will opticians offer a "lifelong good vision" insurance?
Why doesn't the online shop hide the products I'm allergic to right away?
THE NORMATIVE POWER OF THE FACTUAL
or why calling us, is the best decision you have ever made
Outstanding talent &
exceptional creative minds
Collaborative, strategic &
disruptive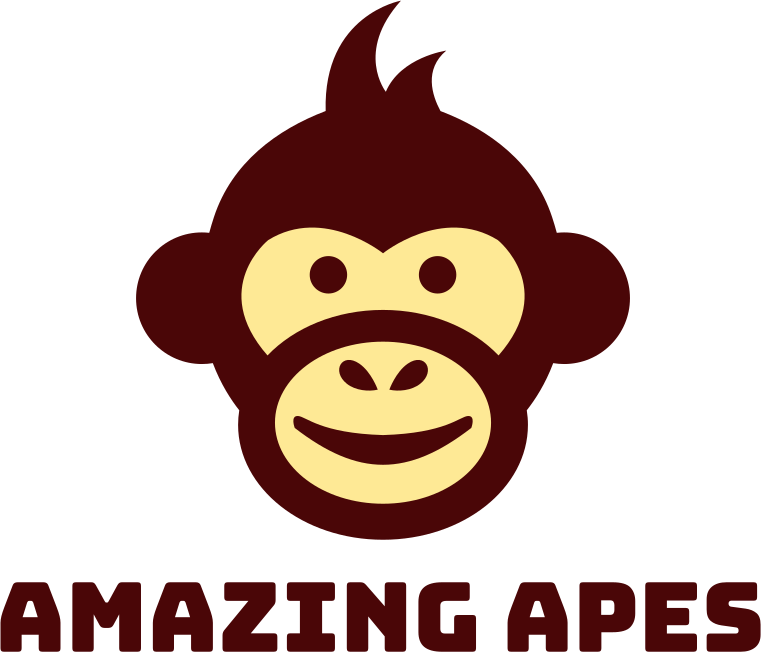 Collective & maker culture
Next generation creative-model